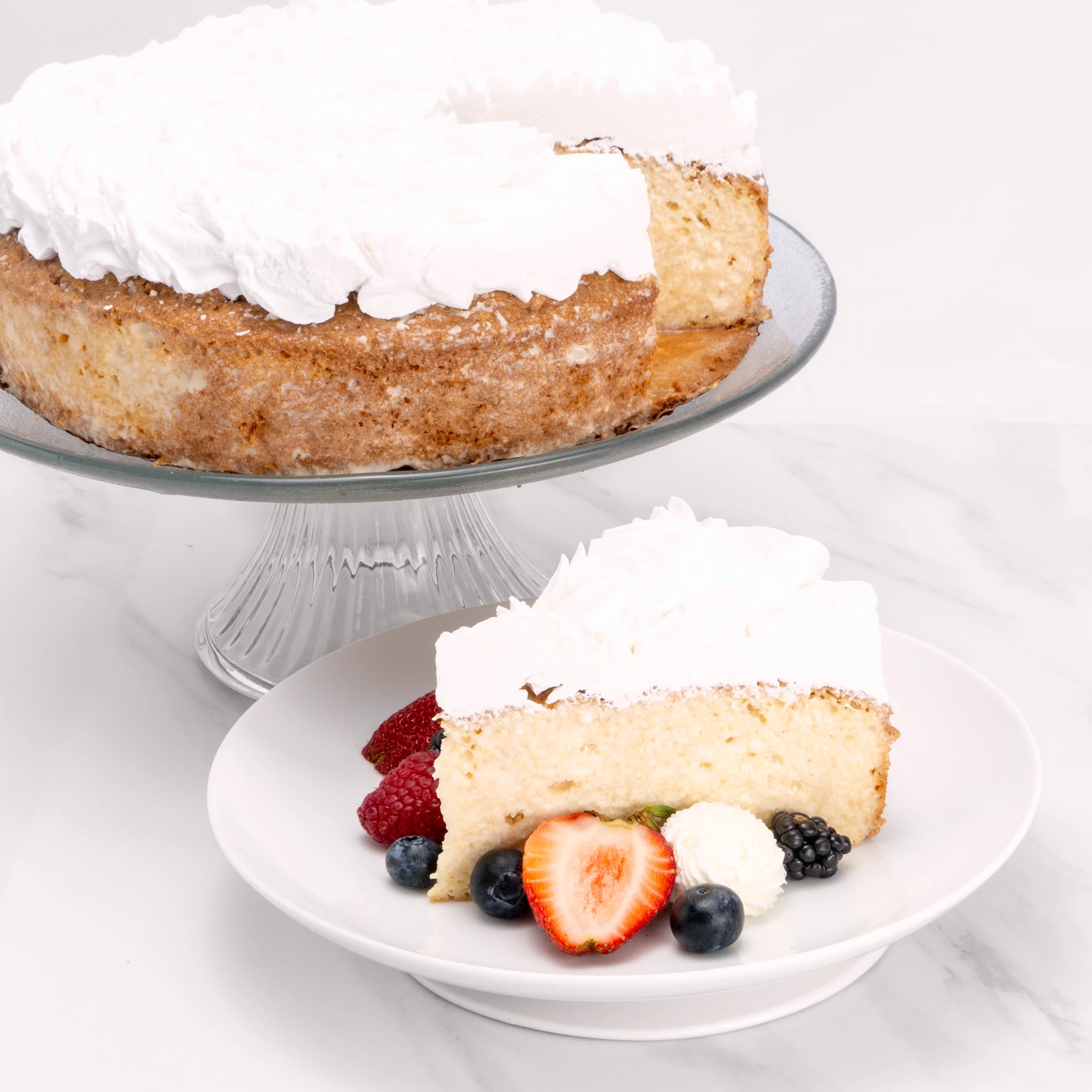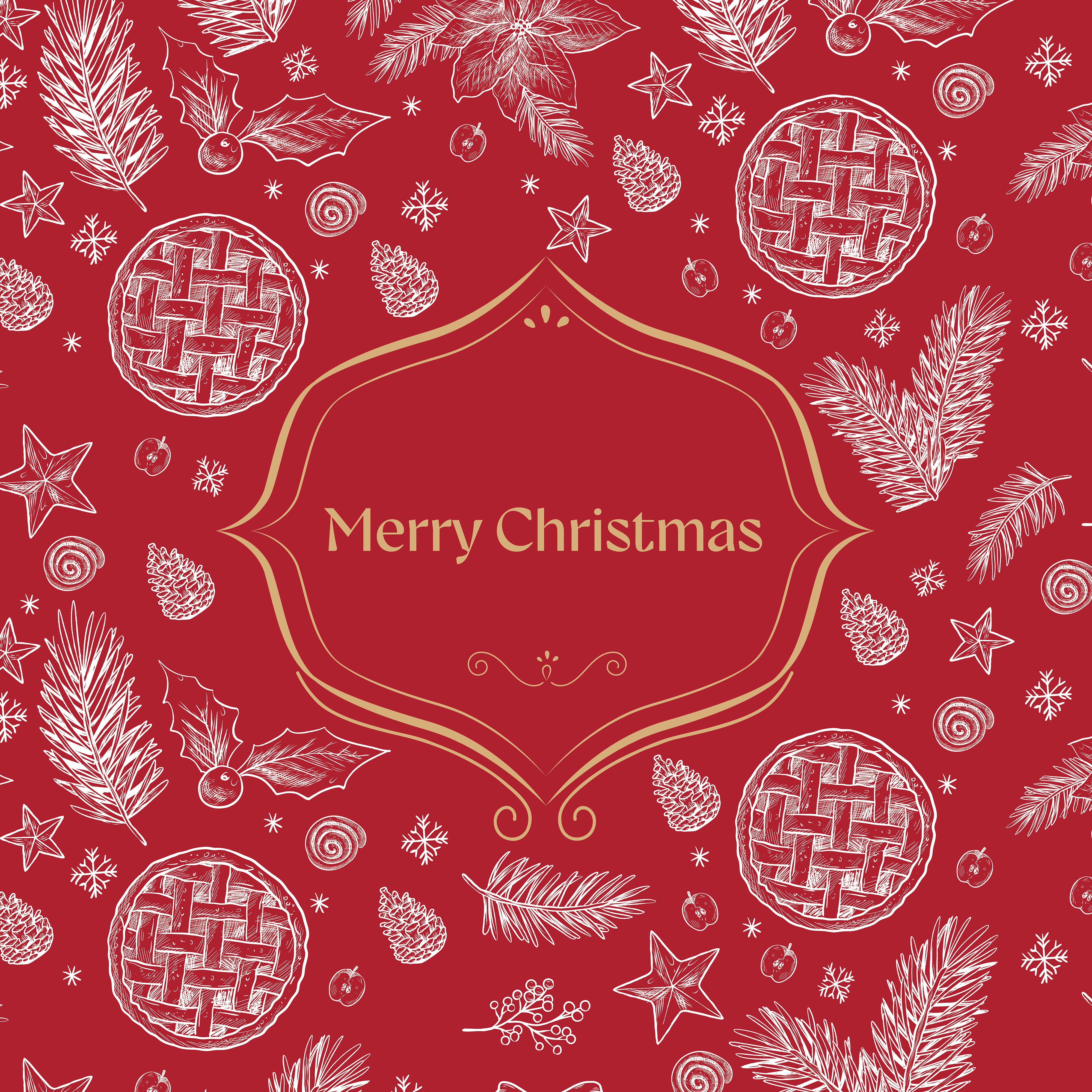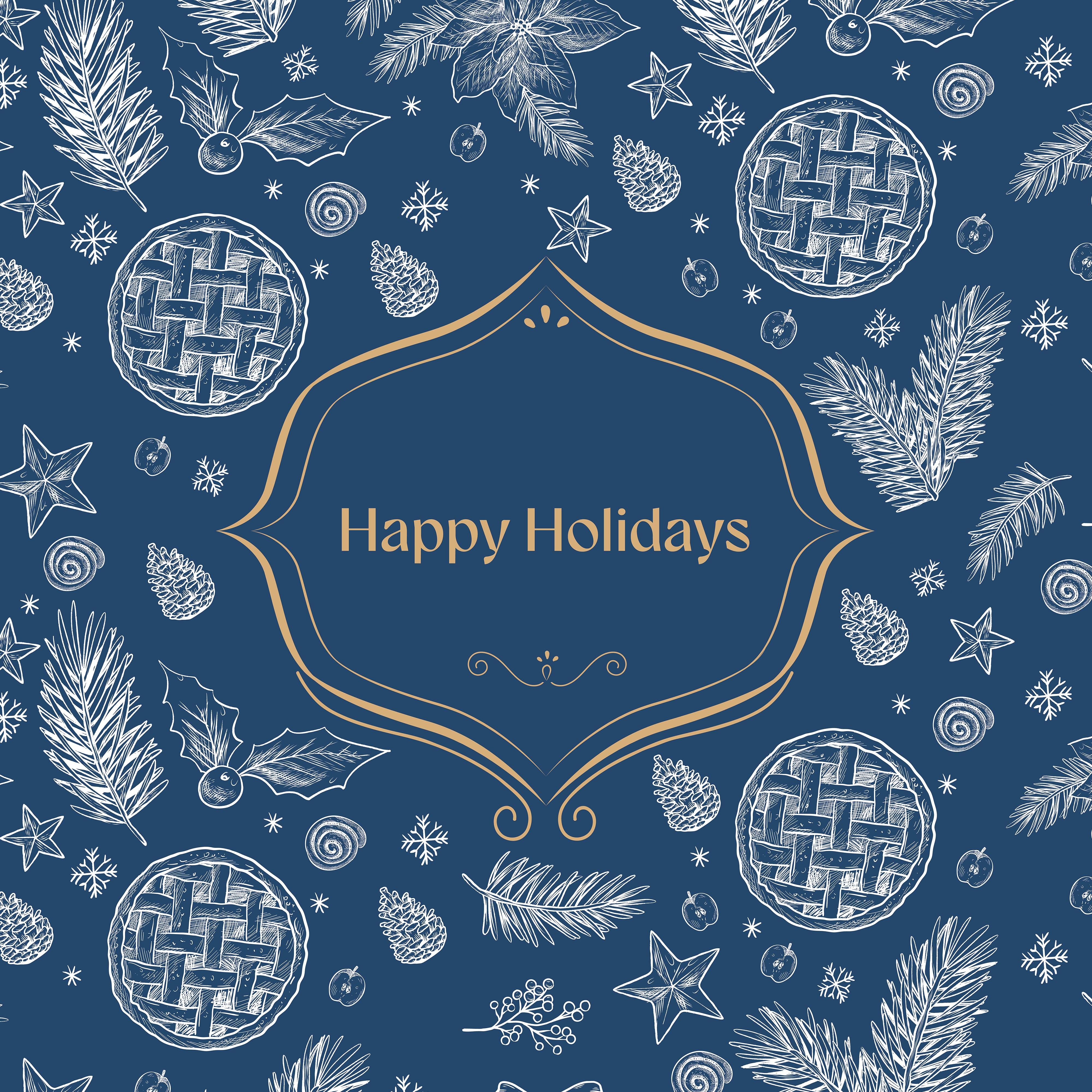 Tres Leches Cake
---
This traditional Tres Leches Cake features our delicate sponge cake soaked in three milks. It's a sweet, moist and rich treat that's sure to make you smile.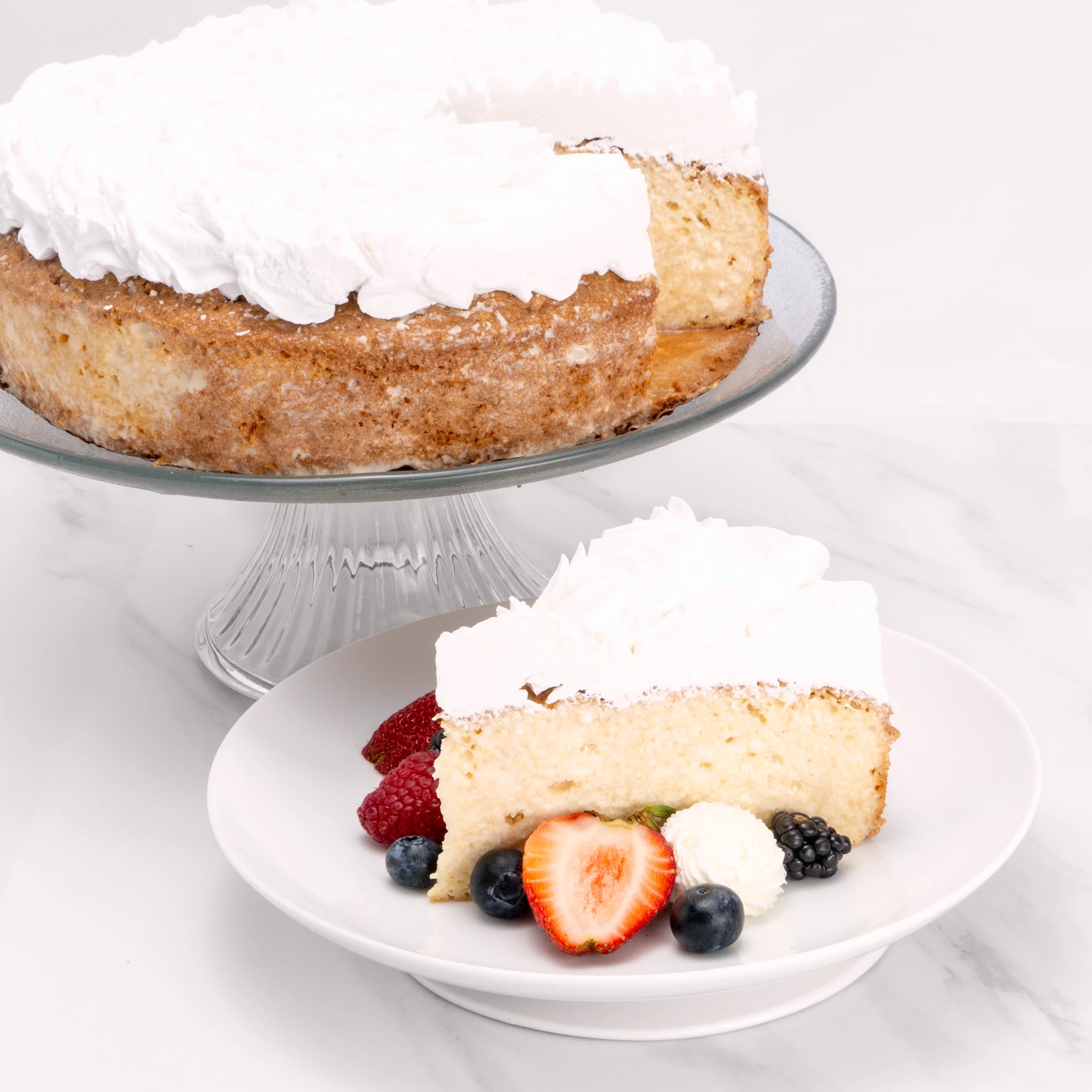 Serving Instructions
Storage
To maintain the cake's freshness and presentation, it is important to keep it securely wrapped in its original packaging until ready for preparation.
Preparation
Thaw in the fridge or on the counter. To thaw, simply place the item in the refrigerator overnight or leave it on the counter for a few hours.
Serving
For best taste, enjoy this product at room temperature or chilled.