Humble beginnings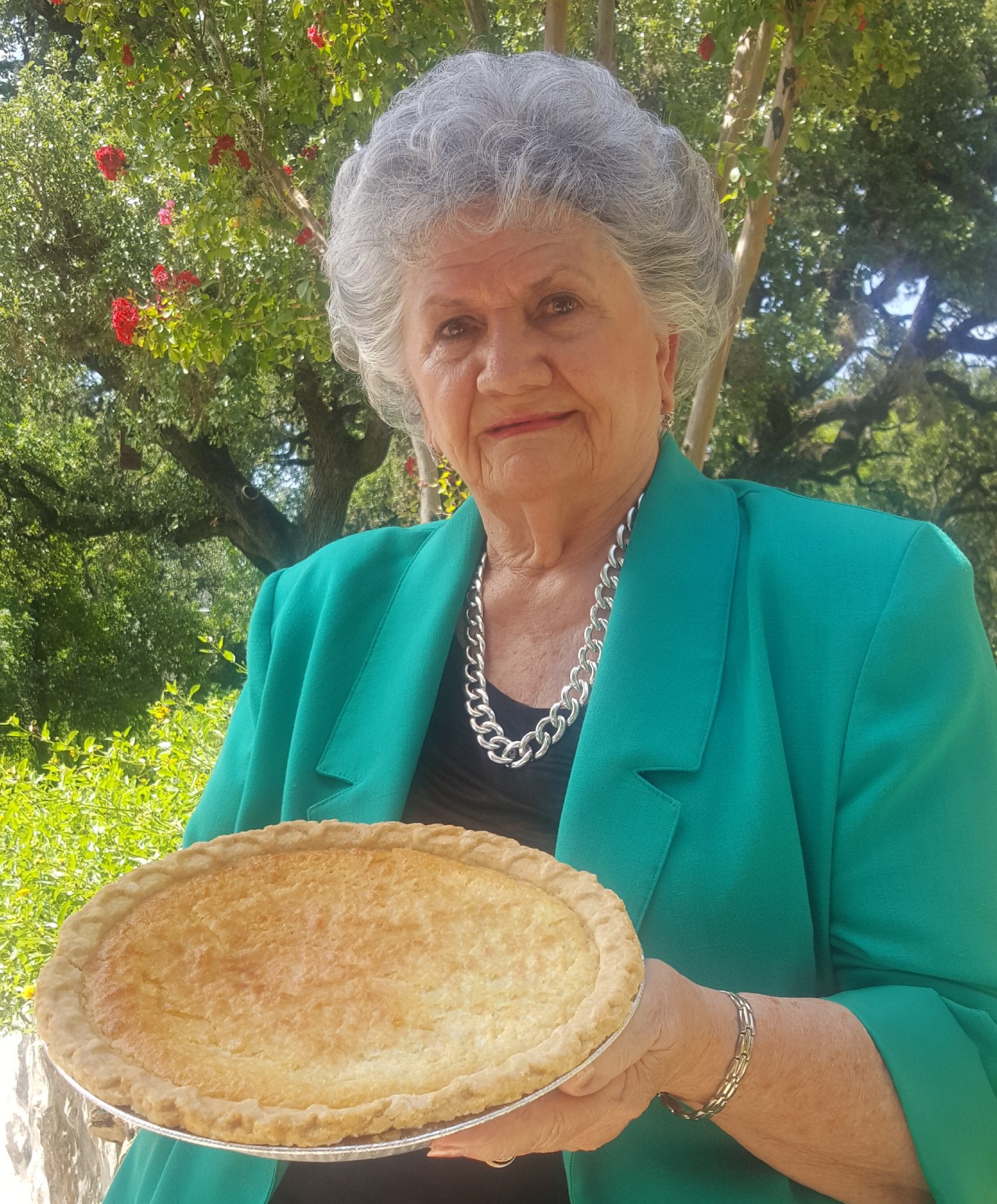 Tootie's Pie Shop began in the early 1980s when Tootie started baking and selling pies from her home. She quickly perfected her recipes and became famous for her six-pound Original Apple Pies, which she sold by the hundreds at her little shop in Medina, Texas. Tootie has since retired, but her legacy of bringing people together with handcrafted baked goods lives on in everything we do.
More than Pie
In 2019, The Cake Plate became a part of Tootie Pie Co. Together, the two companies bring over 60 years of experience in baking and creating delicious desserts.
Continuing a legacy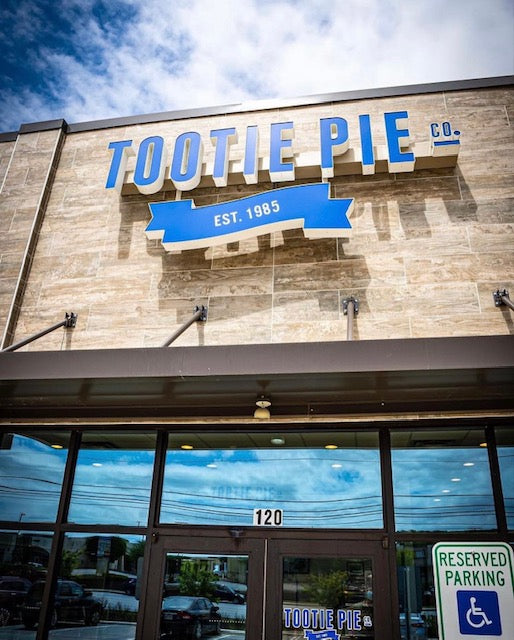 Tootie Pie Co. is now a thriving bakery with two locations in Boerne and Dripping Springs, Texas. In addition to our famous pies, the company now offers a wide variety of other goods, including fruit butters and savory items such as chicken pot pie and quiches.