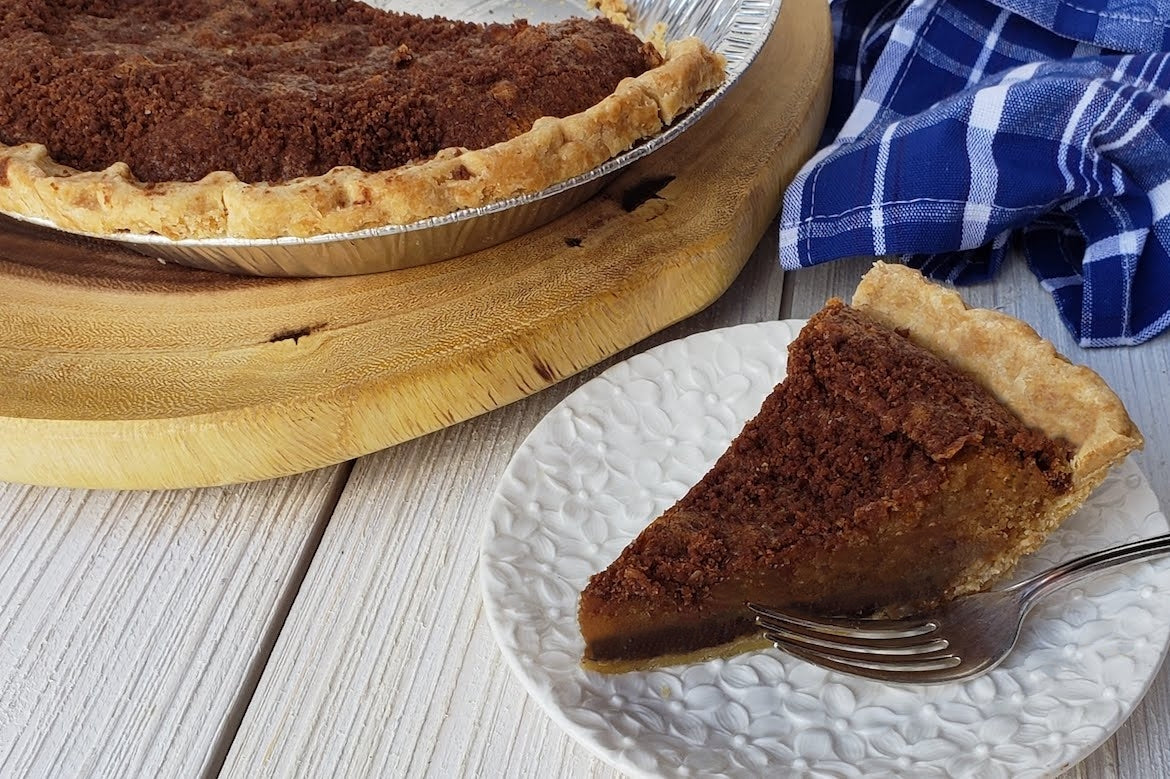 Chocolate Peanut Butter Pie
---
Creamy peanut butter? Check! Rich chocolate? Check! Flaky crust? Check! Check all the boxes with our Chocolate Peanut Butter Pie. The perfect blend of flavors, it's perfect for the peanut butter cup lover in your family.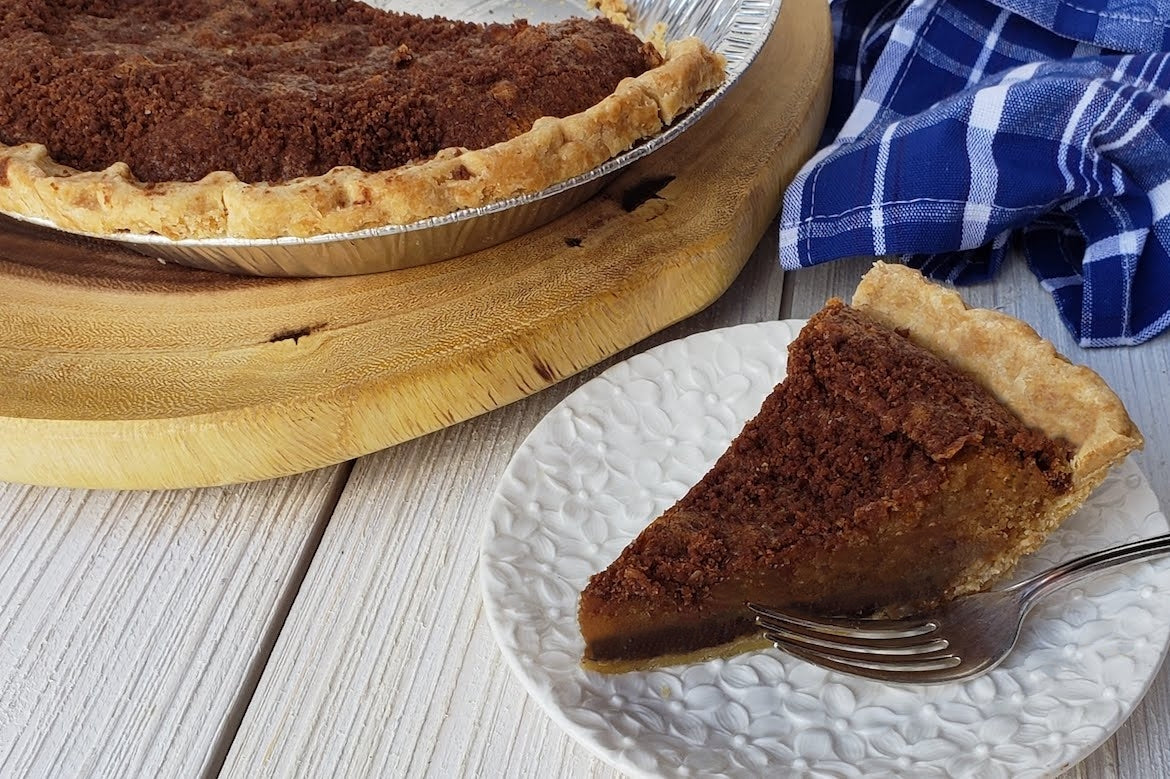 Serving Instructions
Storage
To maintain the pie's freshness and presentation, it is important to keep it securely wrapped in its original packaging until ready for preparation.
Preparation
Removed the plastic wrap. Thaw in the fridge. For quicker eating, remove the wrap and thaw on the counter for 3-4 hours. For better results, remove the wrap and thaw in your fridge for around 24 hours.
Serving
Serve Chilled.
Baker's Tip
Keep your pie in the fridge for up to a week. If you still have any left after that, slice it up and refreeze for up to 6 months.